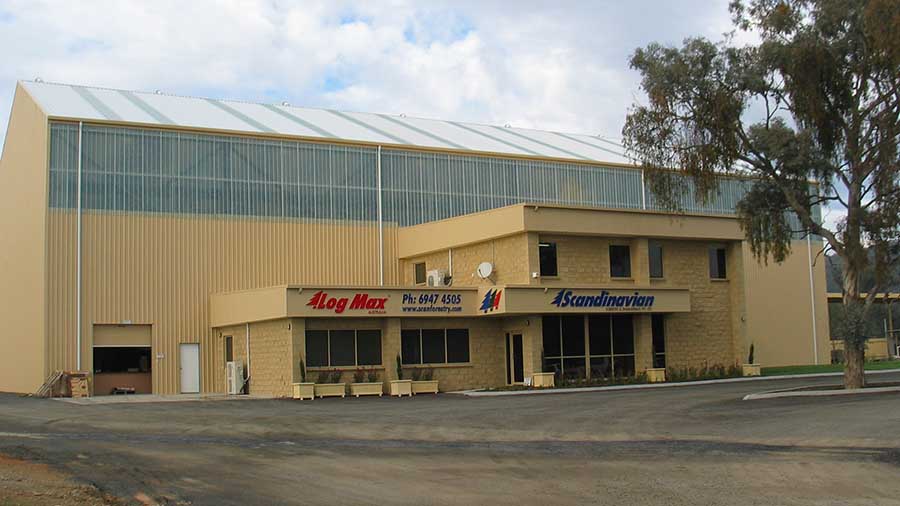 Manufacturing
Scandinavian Forestry & Engineering manufacturing facilities include, design, fabrication and welding, hydraulic new and service exchange components, machine tools for milling, turning and line boring. One off or multiple items can also be catered for in our workshop or using a number of specialist suppliers.
We design and manufacture machinery and equipment for in-field and manufacturing plants.
We design, manufacture and repair earthmoving equipment and perform undercarriage replacement.
We manufacture and repair hydraulic cylinders and perform engine transmission, hydraulic, electric, chassis and cabin overhaul.
We provide onsite internal welding and line-boring facilities for the reclaiming of pin and bushings in cranes and chassis joints. Our portable line boring machine is an all round tool for on-site or in-house precision machining, boring, facing and drilling.
We design and manufacture guarding and protection systems, fire protection systems, control systems and electrical installations.
We design and manufacture purpose-built logging cranes and booms.
We complete preparation and modification of machines for the forest industry and rebuilding to as-new condition of logging machines, harvesters and forwarders.
Servicing
With 4 service vehicles -1 and 3 tonne units fitted with tools and ancillaries to carry out the largest of jobs in the field - our staff are well equipped to provide comprehensive service including: troubleshooting, full repair, full service to all makes and models of forestry and earthmoving equipment.